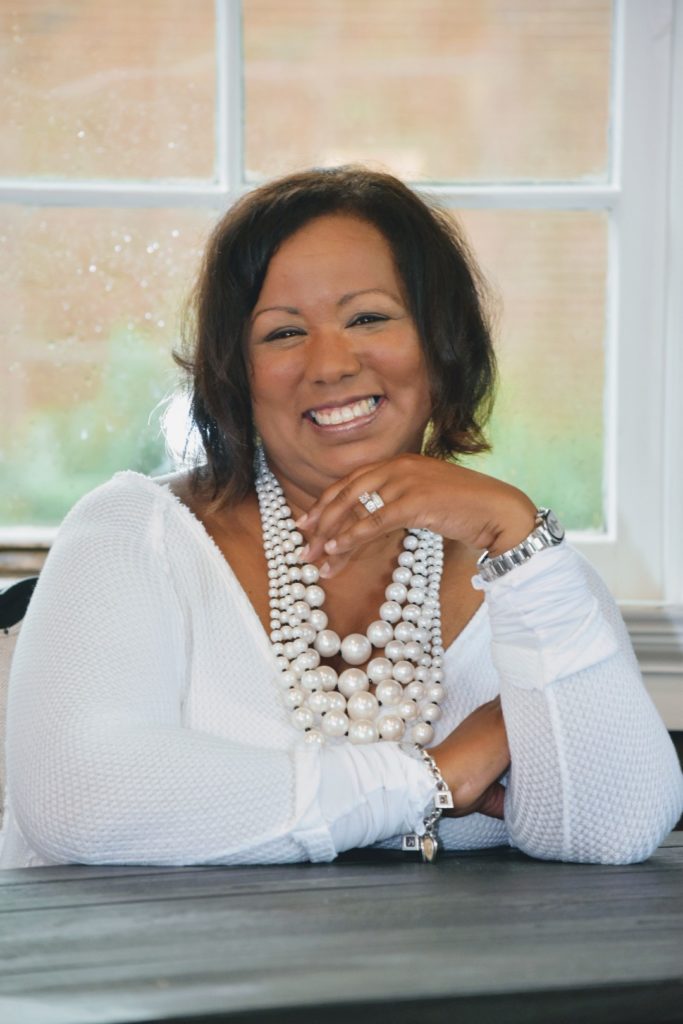 Transparent, authentic, fierce, fearless, focused, and faithful are a few words to describe me. Fun, loving, and outgoing are words that express my everyday experience. I wake each day determined to encourage someone, motivate everyone, and incite an awakening to move people beyond the status quo.
I am a Columbus, Ohio native, I serve on the Women Coming Together advisory committee promoting international leadership development in the areas advocacy, and economic empowerment. I am an active member of the Redbud Writers Guild, and a member of the Indie Christian Authors, and serve on the launch team for Mentor for Life. I am the author of seven published books and READY Magazine, and I travel the world speaking and writing.
I desire to give women and girls a platform to share their voices around their cause.