Sensing a significant media void, this Mother/Daughter duo emerged onto the media and publishing world stage January 2015 with the launch of Ready Publication.

We've been Ready ever since!
Ready to provoke!
Ready to promote people, products, and platforms!
Ready to tackle controversial topics!
Ready to peel away layers of complacency!
Ready to encourage international conversations!
Ready to ignite the senses and challenge the status quo!
Ready to blur the gender, racial, generational, social and economic lines!
Ready to positively impact individuals, families, communities, and the world!
Ready is a quarterly print and digital publication designed with the beautiful diversity of women around the world in mind. Ready is edgy… different… content-rich… positioned to create and to encourage passionate conversation about a host of topics around real life issues. Ready is challenging and courageous enough to expose hidden thoughts and to entertain closed-door conversations.
Ready will help influence women to move beyond the status quo and to transcend glass ceilings. Ready has created a platform for women and girls to share their voices. Ultimately our hope is mobilization on a grand scale by informing and inspiring women in areas of advocacy, philanthropy, volunteerism, community-building, business development, soul care, economic stewardship, race relations, and politics.
Ready is more than a magazine; we have a world-changing movement underway.
Visionary & Editor in Chief
I am Gail Dudley, a native of Columbus, Ohio. I dream big and go after whatever is before me. I am excited to work alongside my daughter Dominiq in this venture.
I am married to Kevin Dudley and love being the mother of two amazing young adults, Alexander and Dominiq. I invite you to join me on this journey. READY, an edgy, different, and content-rich magazine for women.
Follow me on Twitter and Instagram @GailDudley and @READYPub.
Join me on my website: www.GailDudley.com
"Dream like you know something great is happening in and around you–then expand your view of you." ~ Gail Dudley (I believe all things are possible!)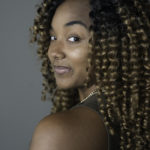 Creative Coordinator & Co-Creator
I am Dominiq Dudley, a graduate of Howard University with a bachelor's degree in journalism and a concentration in public relations.
I am a public relations professional who is passionate about market and social media communications and I believe that passion is reflected in my work. Having earned a Bachelor of Arts in Journalism with a concentration in Public Relations and a minor in Sociology, I focus on brand management utilizing my creative experience. As I strive for excellence, I live by the motto: "clear and concise with a pop of creativity.
To contact Dominiq:
https://www.linkedin.com/in/dominiqdudley

Vice President & Strategic Director
I am Alexander Roseboro of Columbus, Ohio. I am a leader, speaker, motivator, connector, organizer, and life coach. In my spare time, I enjoy reading, writing, and going to the movies! Because of my strategic thinking, READY is now gathering men to support the movement that Gail and Dominiq Dudley have created. Have questions? Want to join the movement? Contact me at youbettergetready@outlook.com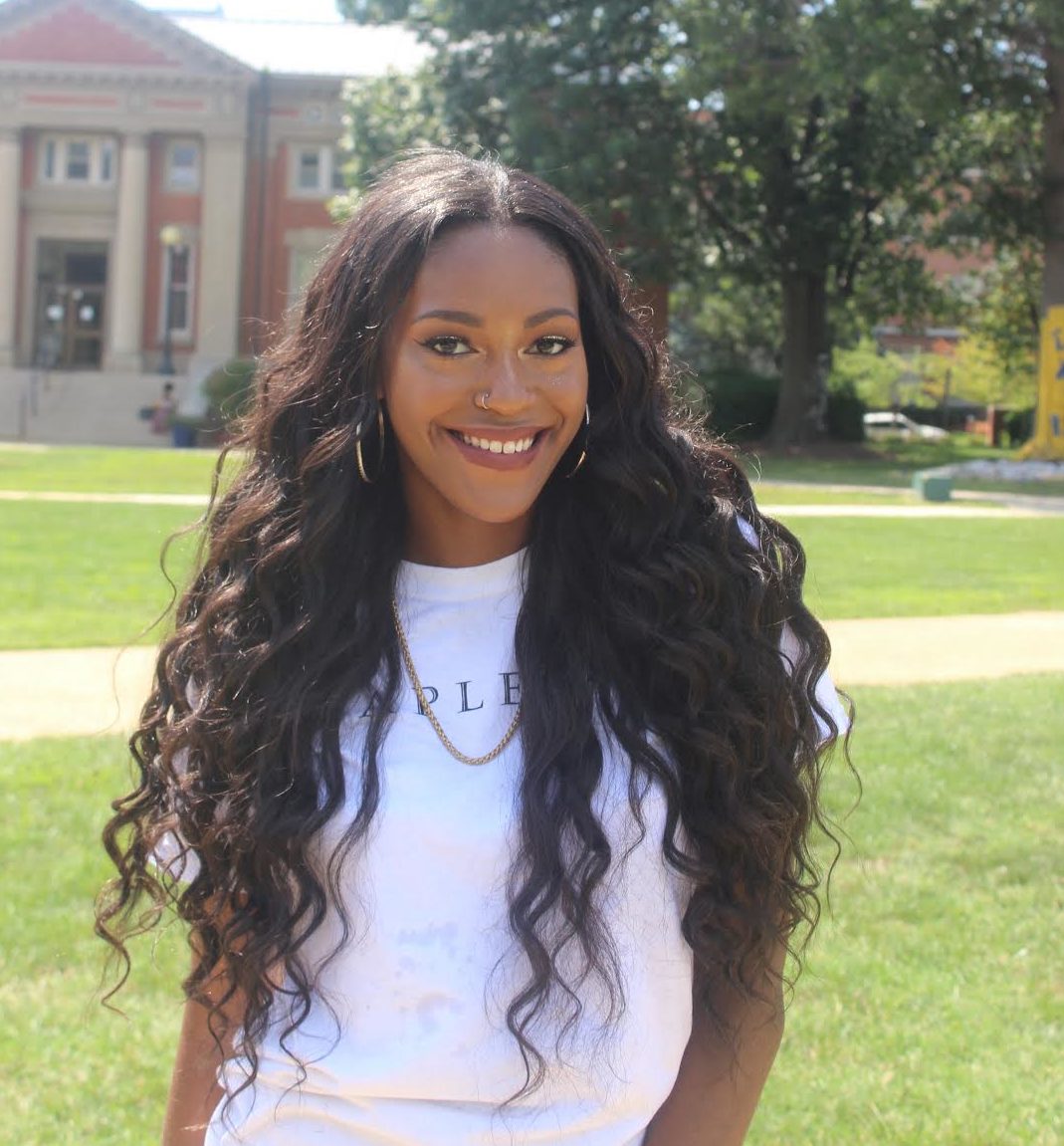 Intern
Shawna Mizelle is a sophmore broadcast journalism major from the place where the Buckeyes play and the Cars won a national championship! None other than Columbus, Ohio! She decided to move away from home and pursue her career at Howard University while only 16 years old. Since then she has secured a spot on the deans list, become a scholarship recipient and become a published writer. While journalism is her main passion, her other dynamics including photography, jewelry, and cosmetics allow her to be diverse and well-rounded.