Be the Change!
Winter 2018 Release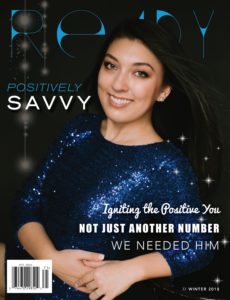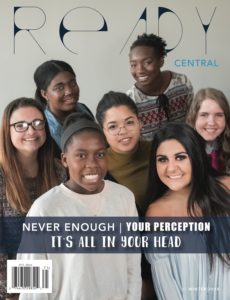 Purchase your copy today
Join our mailing list
For READY news & updates.
Our
Contributors
Ready is a quarterly publication designed with the beautiful diversity of women around the world in mind. Ready is edgy… different… content-rich… positioned to create and to encourage passionate conversation about a host of topics around real life issues. Ready is challenging and courageous enough to expose hidden thoughts and to entertain closed-door conversations.