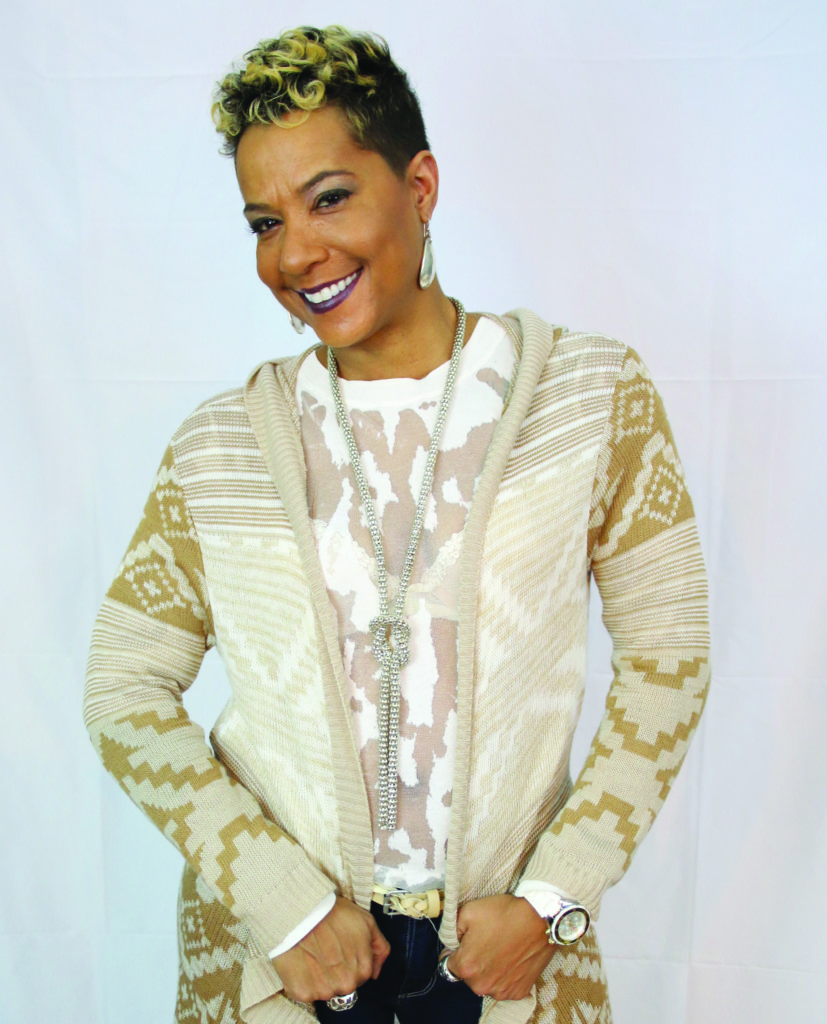 Rita Fuller-Yates Lifestyle Brands are growing and Rita doesn't want you to miss all the action! She is taking her mission to Bring Social Home Again to new levels and working diligently to attract new audiences to share the good news. In America today, we have many structured processes that improve Lifestyles and increases self-awareness. It's easy to have access to a Preacher, Teacher, Empowerment Coach or Doctor, but what about the person who teaches you how to have fun? Fuller-Yates provided the tools and resources to ensure America learns to embrace tough conversations, while also understanding the value of letting go and having fun.
Her newest innovate club, The Columbus Couples Club, is created of like-minded couples that enjoy having fun with other couples. Fuller-Yates provides the source to the evolution of social entertainment and competitive fun. Follow the Columbus Couples Club link on her website to learn more, or simply upload your picture to the page (Columbus Couples Club) on Facebook.
Fuller-Yates embraces loving people, teaching people, and becoming a resource to help people. When a country knows better, we can do better, and Rita Fuller-Yates Lifestyle Brands are the source to help Americans improve their lifestyles.
Join the conversation about social entertainment by visiting her website @ www.ritafuller-yates. Learn more about her vision and what you've been missing. Listed below are upcoming events, please save the dates or register today @ www.ritafuller-yates.com.